Serving central Indiana families for over 25 years!
The therapist at Kids Do Better: CSLLS whom we worked with was extremely gifted. Our son's speech and language skills have grown tremendously in the time our therapist has been working with him. Our son genuinely enjoys every session he has with her and always looks forward to seeing her again. Our therapist does a fantastic job connecting with our son and makes the work they do fun and productive. She has been consistent in her feed back and follow up  and has been a flexible partner for our busy family. We would highly recommend Kids Do Better: CSLLS to anyone looking for a gifted professional therapist.
We've been working with our therapist for just over a month, and are already enjoying the results of her expertise!  What has been invaluable to us as parents is the clear direction provided by our therapist regarding what we need to be working on daily in between therapy sessions.  She provides precise and simple advice that is easy to understand in relation to our son's growth and progress.  It also demonstrates that she quickly understood and tailored her methods to our son's specific learning process.  She continues to create a program that reflects her knowledge as well as her positive, encouraging and caring approach to our son's overall enrichment.
My son was able to accomplish in a few months what he could not do in years of speech therapy before.  He is no longer embarrassed saying words that have his L, R and S sounds. My therapist was caring, resourceful and professional, and I would do it all over again. I just wish we hadn't waited so long.
With this practice, your child is not a number, a diagnosis or a lost cause. They not only work with your child but they will help you to understand what they are doing so that you can continue to work with your child. I have, and will continue to recommend this group to anyone needing services. My family will be forever grateful to them.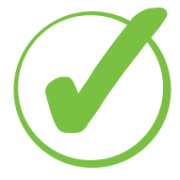 Speech and language disorders can exist together or by themselves. The problem can range from mild to severe. In any case, a comprehensive evaluation by a Speech & Language Pathologist (SLP) certified by the American Speech-Language-Hearing Association is the first step to improving speech and language problems.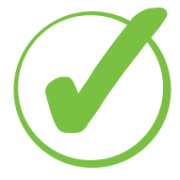 The development of social language skills begins to occur in the early weeks of life, with tiny babies initiating communicative interchanges ("turn taking"), and "talking" (non-verbally, of course) to their caregivers.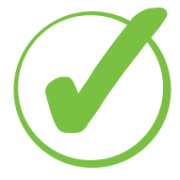 The tongue has eight separate muscles that need to be strong, stable and work in harmony in order for speech to be intelligible.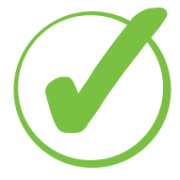 Children with Dyslexia usually have severe problems in understanding the relationship between letters and their sound representations, which impacts their ability to decode words. The condition is not caused by low IQ, and happens despite adequate classroom instruction.